Tooth Fairy 3 (2021)
You better floss..
Sep. 02, 2021
USA
93 Min.
Not Rated
Report the error details.
Synopsis
Corey and his daughter, Sally, decide to go on a summer break with friends, Diane, Christy, Toby and Benny. Little do they know, Corey's past is going to catch up to him.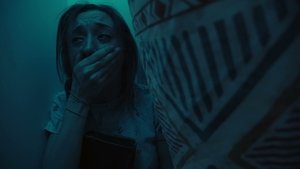 Original title
Tooth Fairy: The Last Extraction
IMDb Rating 4.0 6 votes